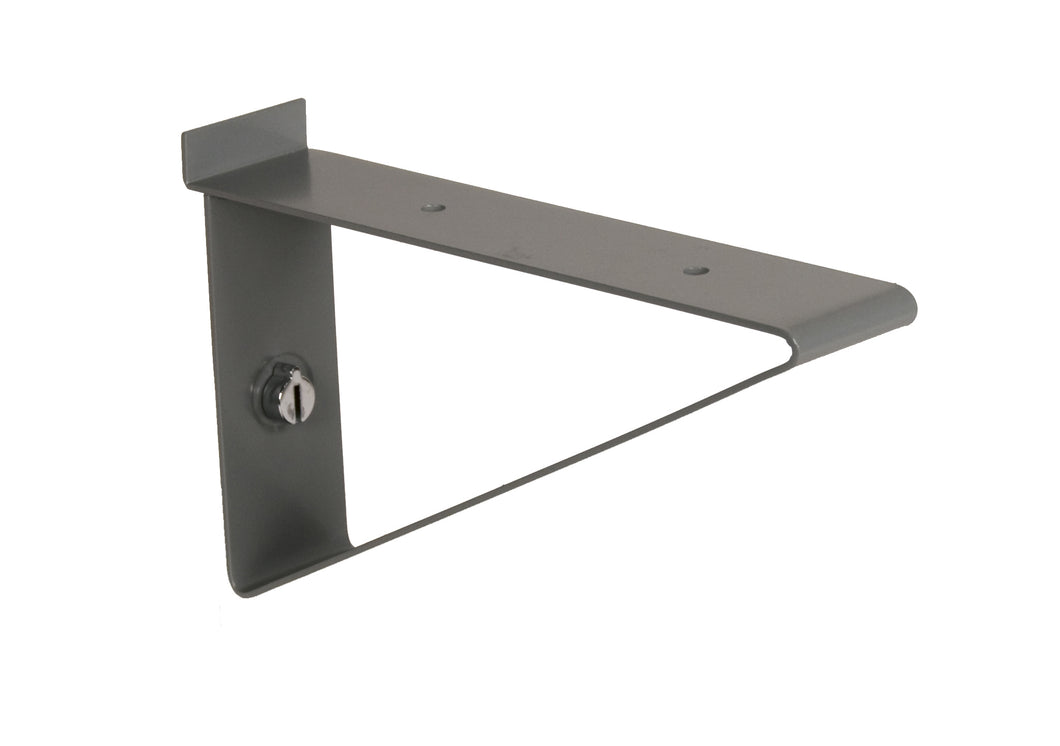 SlatWall 10" HD Shelf Bracket
Regular price $22.56 Sale
Each bracket comes with our exclusive BracketPacket, which contains non-slip discs and shelf clips to secure the shelf to the bracket.
You provide the shelf. These brackets provide the option to match the slatwall shelves to the cabinets or use a preferred shelf material.
Fits 3″ standard slatwall products
Load rating of 75 lbs per bracket.